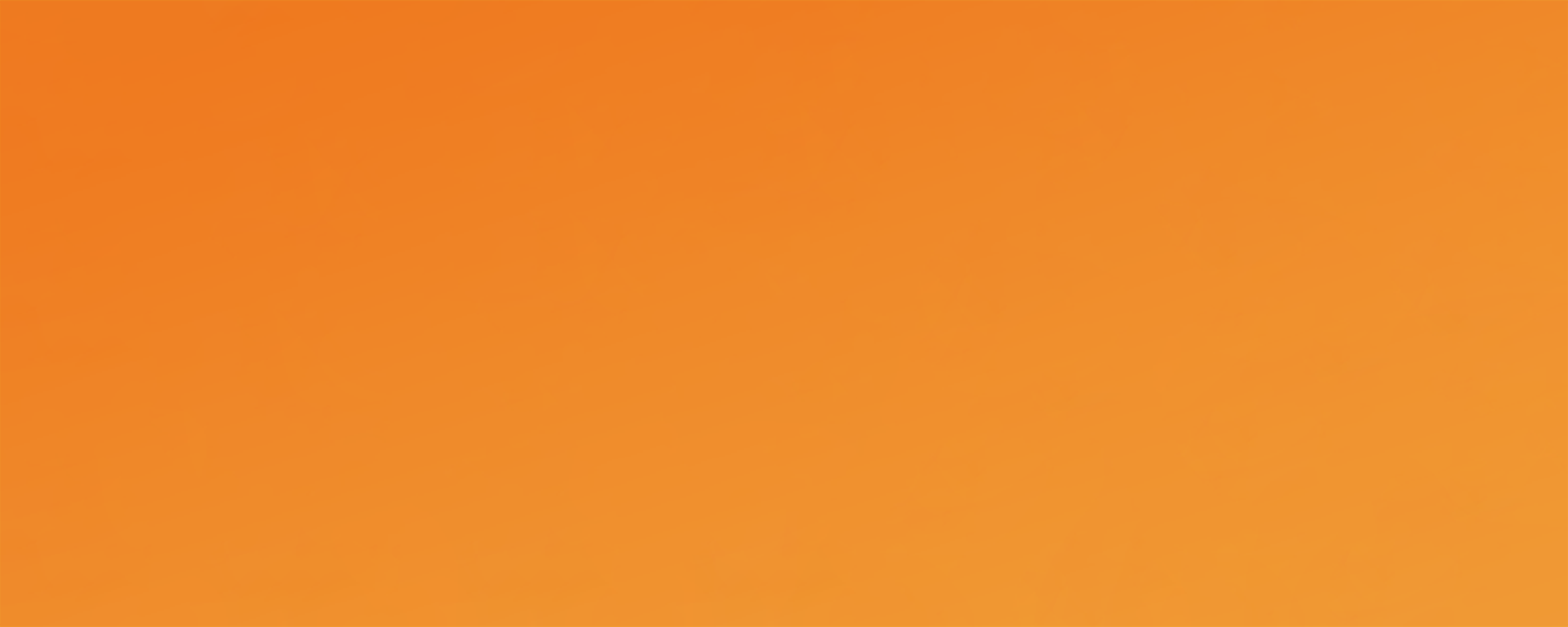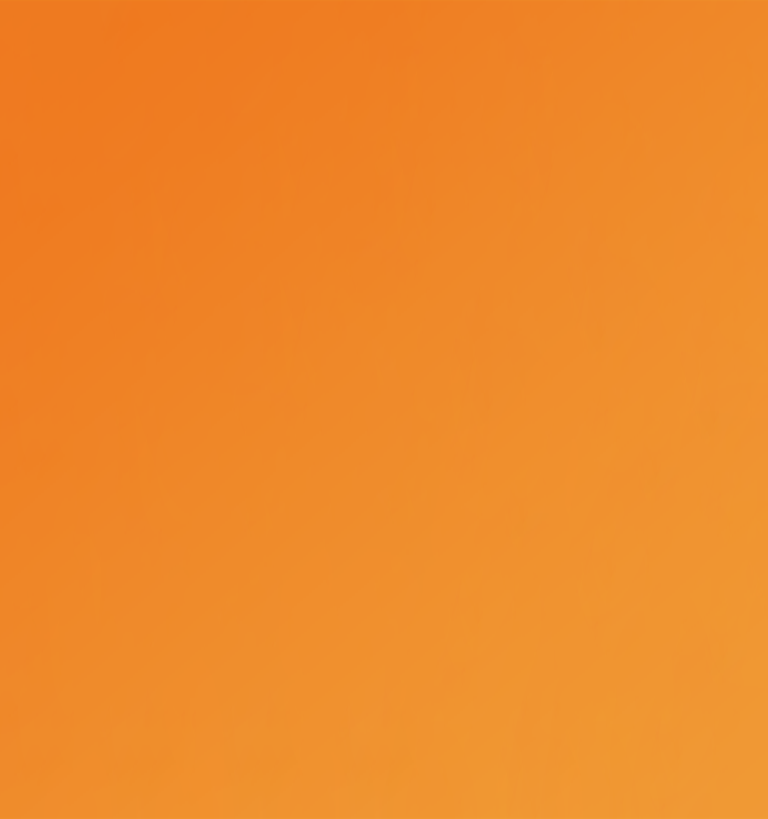 Price: $5
Spell W-I-N-N-E-R!
Spread holiday cheer with Merry Crossword Scratchers®! Featuring a Bonus Word, 5X Multiplier, and a chance to WIN UP TO $75,000! Pick this up at your local retailer today!
Game Number: 1384
Overall odds: 1 in 3.82
Cash odds: 1 in 5.75
Odds and Available Prizes
Last Updated Jan 21, 2021 03:23:29 a.m.
This table reflects all Scratchers prizes for this game. After game start, some prizes, including top prizes, may have been claimed. Odds are rounded to the nearest whole number.
Go to Scratchers 2nd Chance program to submit your non-winning tickets for another way to win!
Prizes
Odds 1 in
Prizes Remaining
$75,000
1,214,433

9

of

17

$5,000
78,499

114

of

263

$1,000
39,250

242

of

526

$500
2,398

4,102

of

8,610

$100
591

16,705

of

34,904

$50
320

31,163

of

64,532

$30
200

49,464

of

103,269

$25
160

61,754

of

129,107

$20
40

248,128

of

516,134

$15
21

473,141

of

980,609

$10
12

857,251

of

1,754,924

Ticket
11

922,325

of

1,806,469
Scratch "YOUR LETTERS" to reveal your letters.
In each PUZZLE; scratch each letter that matches "YOUR LETTERS."
In each PUZZLE; scratch each "SNOWFLAKE" symbol. Each "SNOWFLAKE" symbol is a free space.
In each PUZZLE; completely uncover two or more words, win corresponding prize shown in the "PRIZE KEY" for that PUZZLE.
In each PUZZLE; if a completed word in a winning combination contains a "SNOWFLAKE" symbol, win 5 TIMES the corresponding prize shown in the "PRIZE KEY" for that PUZZLE.
EACH PUZZLE PLAYS SEPARATELY. Words on each PUZZLE cannot be combined to win a higher prize.
Completely uncover the "BONUS WORD" using "YOUR LETTERS," win prize in "PRIZE BOX."
THE "BONUS WORD" PLAYS SEPARATELY FROM THE PUZZLES.
$100,000 TOTAL in Scratchers 2nd Chance Weekly Pool Draws
If your Scratchers ticket isn't an instant winner, submit your non-winning Scratchers ticket into 2nd Chance for another opportunity to win cash prizes in a weekly draw.
There are two simple ways to enter your ticket into 2nd Chance. Submit your ticket on the website by entering the first 13 digits of your entry code (see 1 below) and first 7 digits of your ticket ID (see 2 below). Or, for a fast and easy way to play, submit your ticket on the California Lottery mobile app by scanning the barcode (see 3 below).
Check out the Scratchers 2nd Chance program for more information.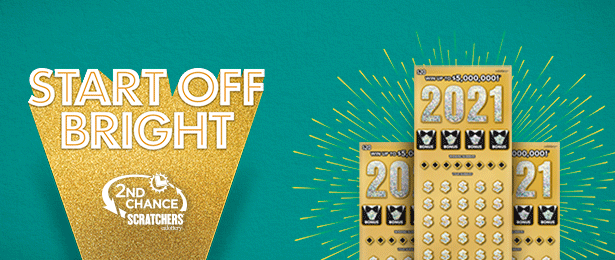 New Year, New Plays
Enter your non-winning 2021 Scratchers into the 2nd chance bonus draw for a chance to win $20,000.
Check-A-Ticket
Scan your ticket to see if you won using the California Lottery® App.